UPDATED February 21, 2018 – The purpose of Search Engine Optimization or "SEO" is to help buyers find your goods or services online through natural,organic (Unpaid) searches on Google, Yahoo, Bing etc. Inceva understands what is required today for your business product or service to succeed and we can help you optimize your existing website to better focus your message to help the search engines rank you higher in the search results.
Why is being on Page 1 of Search Results Important?

The top 3 organic or natural or unpaid positions on the first page of a online search will get about 58.5% of ALL user traffic, or clicks. In comparison, websites that appear only 8 rankings down from the 3rd position or page 2 of a Google search, the number of users who actually click/visit one of these websites drops to an astounding 1.5%!   
The top spot or #1 position alone drives about 35% of all Internet traffic. This single position drives almost the same amount of traffic as ranking position 2 – 5 combined, and more than position 5 – 20 (or the the end of page 2) Combined!
Questions About Your Business You Need To Know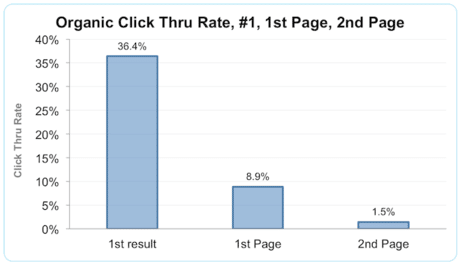 Do you know Where You Currently Rank Online?

What Keywords/Products/Services Bring Traffic To Your Business?

How Are Your Buyers Finding You?

How Are You Finding Your Buyers?
Increasing your targeted website traffic is the single best way to increase your leads, enquirers and online sales. Our Search Optimization and marketing experts can help your business improve your online & offline traffic and increase your sales. We help your stay at the top with ethical, comprehensive Organic Search Optimization Techniques that will keep you ahead of competition.
While good content marketing and ethical SEO can help your business, Bad/Cheap SEO can absolutely KILL your business. Google accounts for nearly 95% of all search engine traffic in the US and Thailand. If your company gets penalized for bad backlinks then your traffic will be harmed possibly forever. Don't trust your company health and future with unqualified SEO's.

Pinpoint Research and Analysis including keyword research,competition research and keyword selection.

On-page Site optimization including all meta data,Unique content,media rich copy-writing,keyword placement.

Off-page optimization includes proper link earning,press releases,social bookmarking,article marketing,blogs, micro-sites & forums

Technical search engine services including crawling,robots,xml sitemaps canonicalization, google web toolkit or GWT,page load speeds.

Regular Website Content Maintenance & Search reporting including detailed analytics to understand and show you how your rankings, traffic,sales & conversions

Monthly Reporting -We send weekly or monthly reports via email with current rankings updates and news.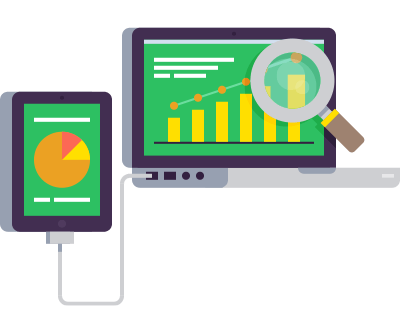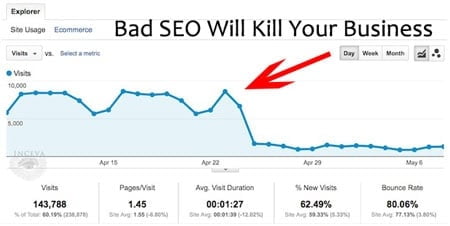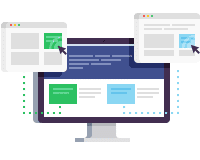 Research and Analysis
There is no single strategy that will be universally effective for all companies.  Creating the right real estate marketing plan, SEO strategy or "game plan" requires Inceva to conduct a detailed analysis for your business website,competitors, and your desired keywords and phrases.  This in-depth analysis will give us a clear picture of "where you are" with the search engines today.
Inceva will analyze the following key components of your website and your competitors online presence:
Complete Domain analysis (ie. age,history,quantity of links…etc)

Complete Back link analysis – where are your links coming from? Bad Backlinks?

Traffic analysis – where are your customers coming from?

Existing online brand presence & analysis

Current rankings with detailed Keyword analysis

Current Content analysis – Copywriting check – Call to actions?

Website architecture analysis

Visitor demographic break down & Unique visitor analysis
URLs & Permalinks are reader and bot friendly and coded properly

301 and 302 redirects are properly implemented

All anchor text used in your website and pages are interlinking properly

Analyze your website for any Broken Links and 404 error pages

Check for proper Meta implementation (Titles,description & keywords)

Check for duplicate content and meta data such as Titles, description etc that is causing a negative impact on your rankings.

Create or manipulate the robots.txt file,xml sitemaps,video sitemaps,image sitemaps & mobile sitemaps

Ensure proper canonicalization

Check and Improve page load speed
On-page Optimization  & Technical Improvement

On-page optimization (Inside your website) is crucial for a website's authority and subsequent rankings.  Inceva audits your site to ensure that the code is clean and runs efficiently without errors. Our detailed site analysis will help identify all the threats and weakness of your website and then optimize your entire site and landing pages to laser targeted & well-optimized content that the search engines love. This content enables a valuable end user experience which ultimately improves your rankings,traffic and eventually sales.
Proper Off-page Optimization
Off-Page and Off-Site Optimization and link outreach can help improve your visibility, traffic and organic SEO search engine rankings. Our Off-Page Optimization program is focused on the digital marketing and promotion of your website products and/or services to your audience and ideal customers in hospitality, food services and marketing for Dental clinics and Cosmetic Surgeons.
Off-Page Optimization and trust building through citation building is a continuous process because if you do not do it your competitors will. As well as it should be diverse and focused on various methods. We have our own web research team for getting more and more quality inbound back-links ( Other websites linking to your content and website) Building trustworthy and quality inbound links that last is not an easy task but is one of the most important factors for a successful online marketing plan.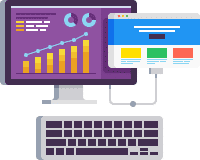 Technical Search Optimization Strategies
Web Crawling optimization – Feed the Spiders and Web Crawlers

Optimized Robots.txt file (Forums,ecommerce & blogs)

XML Sitemap creation and optimization. XML Video Sitemaps

IP Detection / Redirections ( 301 & 302 Redirects NOT 303 or 307 )

Javascript & Flash 

HTTP Headers

Page Loading Optimisation – Page Speed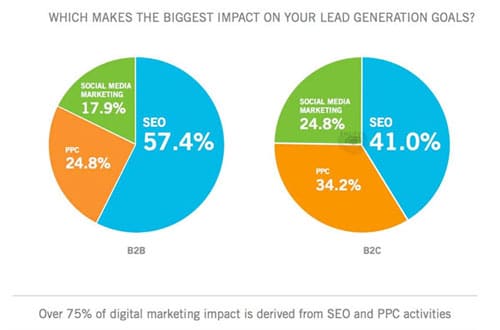 Proper link building can make your site however improper link-building can destroy your search engine rankings. Google and most major search engines reward quality content and relevant links on sites, especially if the websites are related to yours. For example, if your website site is dedicated to airplane enthusiasts, you should mainly try to get links from other aeronautical or transportation related websites. These links are considered relevant and therefore significantly more beneficial than links from websites that might be considered irrelevant to airplanes such as a website devoted to debt consolidation or auto loans.
Do you have a multi-language / Thai website with the ability to differentiate the content for search engines?
Inceva online marketing solutions can help you get to the top and then stay there permanently. It normally takes about 60-90 days for most good marketing plans to start delivering consistent new leads for your site for your chosen products,service,keywords and phrases. It may some time longer on extremely competitive and well optimized key terms and/or phrases. Inceva sends monthly site ranking reports for your chosen products,services and keywords so you can track your sales and lead generation. If you are looking for immediate results, we recommend our SEM, Google Adwords and Pay Per Click programs that deliver instant results.

Local Search Optimization
Our Local Search experts are constantly and proactively monitoring your selected products and services. This is vital today to stay on top. Your competitors also want to be #1 and are constantly making changes to their online strategies. The search engines algorithms are also evolving rapidly. What "worked" 1 or 2 years ago can actually hurt you today.