Business Intelligence & Analytics
The optimization specialists at Inceva Analytics are firm believers in the benefits of analyzing a companies raw data as it relates to the sales process.
'Numbers Don't Lie'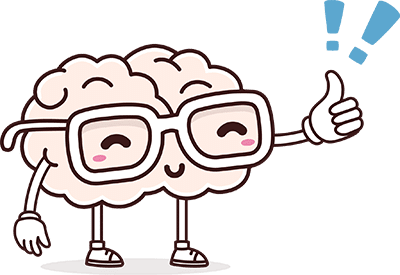 UPDATED May 10, 2017 – Without utilizing the powerful weapon of analytics, companies would be unable to visualize essential relevant sales data and mismanage online and offline marketing campaigns by simply focusing on the wrong revenue metrics. Such mistakes are very expensive and have convinced many entrepreneurs that online advertising via Google, Facebook, Twitter, local marketing, SEM or SEO dont work.
Intelligent offer tools to provide you with data that is both easy to understand and accurate. Our Weekly Reports will help you make Intelligent Business Decisions and reduce costs to acquire new customers. A custom and comprehensive analytics package we provide is included for all Inceva clients.
We provide Business intelligence as a platform to build your sales team from using technology-driven software to first analyze data then use that data via presentable actionable reports to help SME corporate execs, senior business managers and other company owners to make much more informed business decisions
Our custom tools allows you to monitor all activity on your website and will help you identify:
•    The main sources of your traffic
•    Which keywords are generating the said traffic
•    Which pages are visited the most
•    Where your conversions are coming from
•    How effective your campaigns are
•    What specific aspects of your existing campaigns need most improving
Every project we accept is underpinned by easy to understand analytics ensuring our companies efforts are measured properly to help you achieve your goals. Everything in the sales cycle is accounted from the first visit to the website to close of sale and finally after sale followups for repeat business.
Simply collecting information without a program/tracking mechanism is useless if you don't fully understand the implications of the data as it relates to the sales process AND optimize your website or other lead generation platforms to your existing marketing campaigns.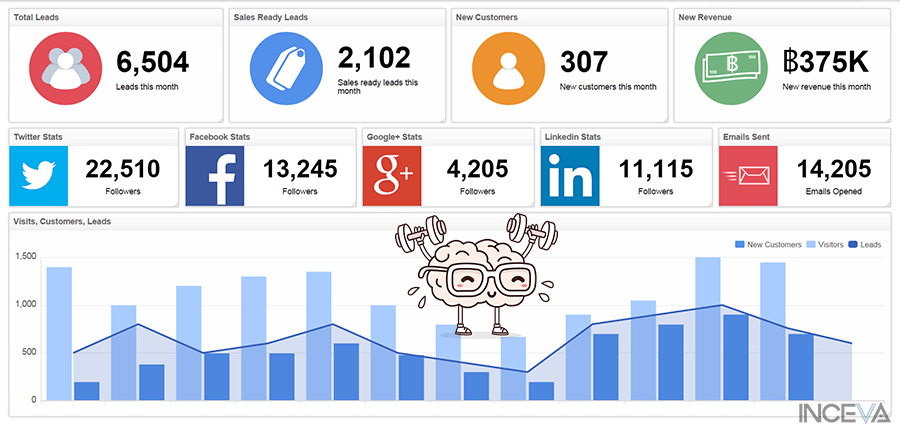 Inceva Analytics believes in adopting an investigative approach towards with any on & offline real estate marketing campaigns. The more you know the better your will perform. We will help inspire confidence and Infuse positive results in your Sales, Marketing, Advertising and Effective Search Engine Optimization strategies for SME's.  Let us improve your business marketing tactics and show you exactly how to manage your budget more efficiently.
BETTER IDEAS – BETTER IMPLEMENTATION – BETTER RESULTS
Web Analytics Management – Building Systems that Work
Internet Analytics is especially useful for online retailers like eCommerce sites ie shopping carts who consider their website as their main source of income. Inceva Internet Analytics can help your company carefully monitor all the activity on your site and systematically bring performance issues to your attention sooner rather than later.
Inceva Analytics provides Geo-Specific data aggregation of relevant buyer behavior. we can quickly match your site data with business goals and recommend new ways of improving your existing conversions, lowering your spend and Boosting your Return On Investment "R.O.I"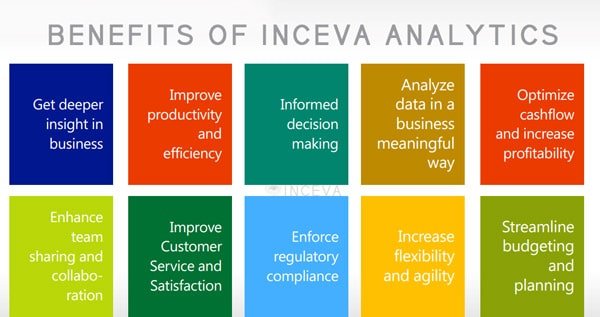 The Inceva Analytics team have years of real-world practical experience when it comes to implementing, analyzing and interpreting Online Analytics to aid businesses such as yours.
We are proud to offer International market segmentation for any company in the United States and Thailand. When it comes to internet analytics, Inceva can provide you and your company the full spectrum of online and offline consultancy service with a focus on using data to improve your business performance.
We also offer private training for you and your staff members to better utilize your employees and internal marketing team from day 1.
To learn more about our Analytics services or complete turn-key marketing solution packages, contact us today.