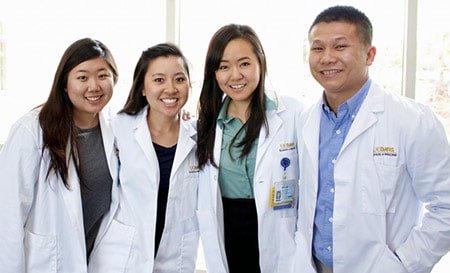 Inceva Company is a leader in providing unique and effective online marketing solutions for doctors, dentists and cosmetic surgery practices in Asia and the United States. We have helped dozens of doctors and dentists achieve incredible results in a short period of time. Our services for healthcare providers range from organic search engine optimization, CPC, CPM Pay Per Click ad placements to beautifully designed logos, identity packages,Adwords Management and website development. Our services can also help build customized CRM solutions to manage your inquiries in a modern effective manner. From lead management to getting new and existing patients to your social media outreach campaigns we can help you convert those leads to patients for your office. We provide our medical partners with profitable marketing in healthcare strategies and customer acquisition tactics to attract thousands of new patients while simultaneously boosting income from  their existing patients by solving complex practice wide challenges.
Healthcare Marketing that Delivers Results
Dental marketing and dental practice management

Healthcare Marketing Strategy for Hospitals and Private Clinics

Medical Websites and medical website design

Wellness Center Marketing

Healthcare consulting & Marketing strategies for Healthcare Organizations

Medical Office CRM (Customer Relationship Management)

Medical Tourism Agency Websites

Alternative Healthcare, Regenerative Medicine & Wellness Companies

Dermatology Practice Websites

Medical Device Manufacturer

Physical Therapists and Fitness Clubs / Gyms

Mental Health & Psychiatry Sites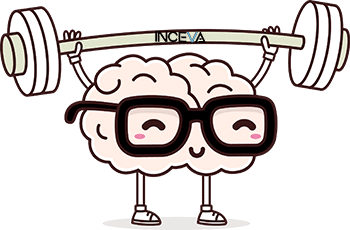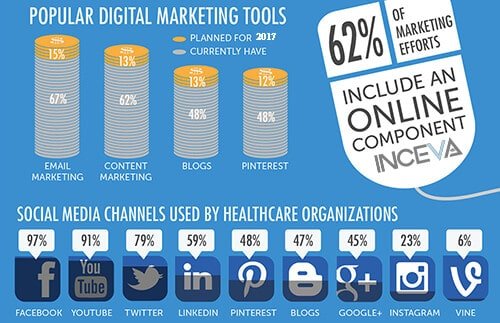 BETTER IDEAS – BETTER IMPLEMENTATION – BETTER RESULTS
Effective Operational solutions for Healthcare Providers, Hospitals, Medical Tourism Companies and Private Clinics.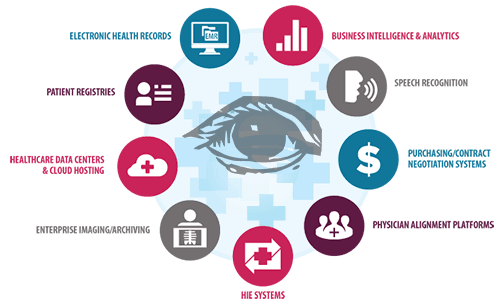 Patient Referral Systems – Online, Offline, SMS

Customs Medical Software Development

Social Marketing for Healthcare Providers

Medical Video and Medical Animation Creation

Patient Educational Videos with Medical slogans & Healthcare taglines

Medical Android App Development

From the very beginning we had someone that took the time to learn our business before making recommendations. We were a startup and one of their smaller clients but always felt important and respected. Inceva kept their promises and helped us rank on Google for some very competitive terms. We could not be any more pleased with the great results.

Our dental office hired Inceva to grow our medical tourism sales using Pay Per Click advertising on Google and also social media marketing. In less than 1 month they double our new leads and reduce our marketing costs overall. We were very pleased with our results and are now working on a new website for our Branches in Phuket & Pattaya.

Inceva helped us accelerate revenue acquisition by quickly grasping of our family business needs, prioritizing the projects we had, and formulating an effective attack plan for our executive team. They helped combine our new investment marketing channels which increased, established functional KPIs and optimized our sales & marketing engine. I recommend them without any reservation.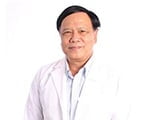 ผมมีความประทับใจในพรสวรรค์และความชำนาญด้านการตลาดของคุณแซลแมนและทีม อินซีว่าเป็นอย่างมาก  ความสามารถในการโฟกัสบวกกับการแปรเปลี่ยนความรู้ความสามารถนี้ให้กลายเเป็น ผลกำไรและการเติบโตขององค์กร Bio Consult Organization ช่วยแบ่งเบาผมอย่างมหาศาล  แซลแมนและทีมอินซีว่าเปรียบได้กับสินทรัพย์ที่มีคุณค่าต่อบริษัทของผมและพวก เขาก็ประสบความสำเร็จเป็นอย่างยิ่งในการสร้างส่วนแบ่งทางการตลาดให้กับ เรา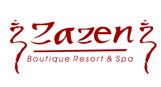 The staff and management at Zazen would like to thank you for making our members only program a great success. Your idea turned out to be an integral part of our longterm revenue goals and overall marketing strategy. Since March, our repeat business, and overall revenue has generated millions of Baht in new revenue as well as increases in our food and beverage revenue from locals.
These days, online medical marketing doesn't start and end with that huge billboard on the highway or above your treatment facility's front door. The world has embraced digital marketing and healthcare is no different. Proper online marketing can mean the difference of succeeding or losing to your competition. Let us walk you through the different clear goals for dental and online medical marketing companies we offer to see how it can be beneficial for you and your practice.
Goal #1: Leads = Traffic = Inquiries
A "lead" is an Inquiry, referral, or any other piece of information obtained through advertisements (newspapers or online) that identifies a potential customer / prospect / patient. Modern responsive websites are designed to channel these leads from any device (phone,laptop or desktop) at any time. With proper marketing strategies, pay-per-click, social media marketing, and rich content our goal is to keep your medical practice buzzing with new qualified traffic coming in. We can help develop sales scripts for your email and telemarketing outreach.
Goal #2: Appointments = Prospects
As traffic continues to come in online and off-line, lead management starts to become challenging. Inceva digital marketing agency understands the importance of having a properly instituted sales funnel and can help your practice convert those leads into appointments. We can help train your staff to be proficient in managing sales inquiries to help your service convert these maybe's into a yes!
Goal #3: Face-to-Face Consultations = Patients = Sales
As you start setting more appointments, we will help your practice manage the consultations and help monetize the leads further through cross selling and up-selling other products or services your company has to offer. Inceva medical marketing company is able to consistently boost your monthly revenue by consistently tracking your company's progress through accountability and best practices.
Goal #4: Referrals = More Patients To Help
A doctors most valuable asset is his/her patient files. These "potential" customers can be a goldmine for new business. Out of sight out of mind is a reality and unless you have a system to follow up on previous patients you will be missing out on a very lucrative and untapped source of revenue. Inceva can help your practice digitize medical records to allow a much more streamlined customer relationship management service that can oftentimes double or triple your revenue. Word-of-mouth advertising is not enough, sometimes people need a little push. We can help your practice get into the forefront of search engines and through offline marketing campaigns. Patient satisfaction is a very crucial goal, and if this is met, there's no way that you're going to lose out on the competition.
Every business is competitive, and the medical field is no different. The benefits of having an effective online marketing strategy is crucial for all doctors and dentists looking to separate themselves from the rest of the competition. We can help your customers get to know you better by helping your practice capitalize in social medical and through the current digital trends.
For more information about Inceva Business Growth Consulting and Healthcare business lead generation contact us today.