Joining Inceva means seizing an opportunity to help solve problems in a dynamic international environment . It also means embarking on a professional workplace in a motivating setting supported by co-workers who are expert in what they do. Inceva wants to empower your growth by giving free rein over your ambitions in a mutually supportive and responsible environment.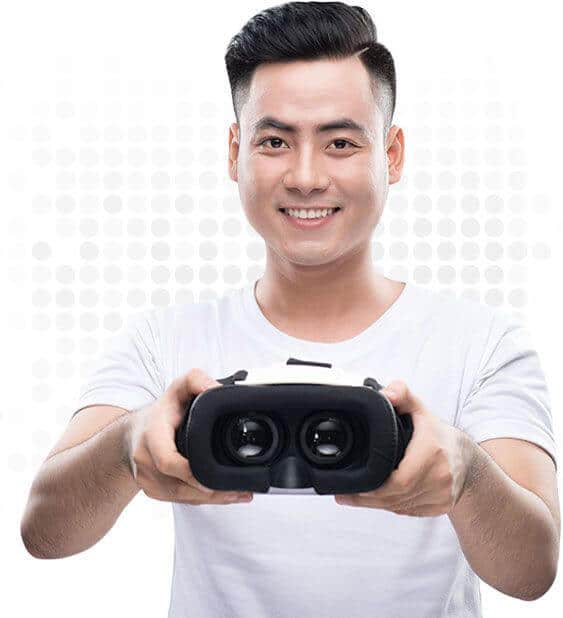 Work Hard | Play Hard
We're in the Business of Growth.

Help improve the life of companies and families that run them.

Challenge and be challenged!

Commitment to social issues & improving our world.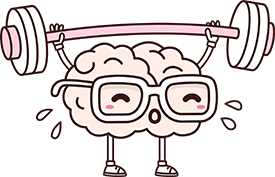 BASIC REQUIREMENTS
Stop wishing start doing.
Be So Good That We Can't Ignore You.
Thai Nationals Preferred – Visa Sponsorships for Exceptional Candidates
Minimum 1 year experience
Ability to work independently without supervision
Fluent with basic tools office software from Microsoft & Adobe
Able to work from written instructions
Salary will be commensurate with experience
Business Development & Sales
Outbound and Inbound Sales (BANGKOK)
  Developing New Business strategies in Thailand
  Proactively starting new relationships with local brands, entertainment venues, businesses, studios and other relevant business partners.
  Identify new opportunities and secure RFPs / MOUs from relevant companies
  Identifying new segments and opportunities in Bangkok,Phuket, Pattaya and Chiang Mai
  Tracking new leads and organic growth opportunities
  Developing client proposals
  Generating new business by pitching our presentation (in-person)
  Prioritizing new opportunities and maintenance of our internal prospect database
  Providing potential new business updates to management team
Animation Specialist
Must have proven 2D and 3D character animation experience.
Minimum of 1 year experience using HTML,CSS & JS 
Must have working knowledge of traditional and digital animation principles
Must be very flexible, willing to learn and be a self motivated
Must be Able to work in a production schedule.
Must be willing to work in-house in our Tong Lo studio
Position to begin immediately for Right Candidate
This position is an excellent opportunity for highly organized and motivated animator who enjoys being part of an exciting, fast paced animation studio
Web Developer
Front-End or Full-Stack Developers
HTML, CSS, JS & PHP
Adapt software to new hardware
Develop new or Upgrade existing interfaces to improve performance.
Work with software engineering team to evaluate interface between hardware & software
Develop new specifications with performance requirements
Resolve customer problems with existing frameworks and website
GOOD WORK FOR GOOD PEOPLE
MySQL – NoSql – Postgresql
HTML – JS – CSS – PHP – jQuery
Python / Django and Ruby on Rails experience a plus
CakePHP, Laravel or a similar MVC framework
Ideal candidates should be familiar in following languages & protocols
AngularJS – HTML5 – WordPress – PHP -JavaScript Website Development – Web design – CSS/HTML – CSS3 – jQuery – iOS – Android App Development – Graphic design – iPhone & iPad App Development – MySQL Administration – Mobile App Development – MySQL Programming