UPDATED May 09, 2017 – The only real drawback to today's online interactions between business and consumers is the lack of one-on-one, face-to-face interaction with a customer. The buyer-seller relationship is much tougher to consummate without the live interactions. Today, the most effective and successful method to help eliminate this concern is through an integrated social networking platform by Inceva.
Social Media interactions give consumers the feeling that there is actually a person behind the product or service they are interested in. Online interaction through channels such as Facebook, Twitter, Shapchat, Instragram, GooglePlus, Hi5, Kapook, Sanook, Bloggang and thousands of other online communities and niches create a sense of reality that works remarkably well in helping researchers turn into buyers.
Social Media Agency in Bangkok

Most people want the convenience of shopping online with the personal attention experienced only at retail stores. Shoppers want to know that there is a face and a name behind an online business. Social media marketing campaigns are the best way to share information daily, announce special offers and contests along with revealing important industry news that your customers may not otherwise have access to.
Today, most people get their Twitter, Facebook, Pinterest and other online social media updates via mobile phone which allows us to reach them for branding or lead generation using creative interactive ads that are sent directly to their computers or smart mobile phone devices.  The consistent and sometimes automated interactions through social channels keeps your business relevant and on the mind of your customers. These simple yet effective daily campaigns and updates will help you create a sale more often than advertising campaigns without a social media component.
BETTER IDEAS – BETTER IMPLEMENTATION – BETTER RESULTS
Social Media Integration
Social Media Agency for Design & Setup To Obtain Explosive and Sustainable Leads

Pre-Scheduled Syndication to all your Channels Simultaneously

100% Viral Enabled, Emotionally Charged Copywriters and Content Writing – Words Matter

Comprehensive social media management for Websites, Phone and Business Analytics with Real-Time Updates & Weekly/monthly Reporting

Dramatic Increase of your Brand and Business Awareness with social media management

10X increase in word-of-mouth referrals

Provide Instant Customer Service

Put a Face on Your Big Company/Brand with social media advertising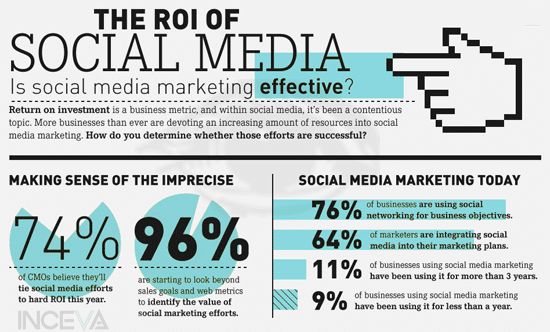 Other positive attributes of social media networking can be achieved during the website development phase using internet technologies and API's (Application program interface) that uses complimentary real estate marketing channels, online videos, online reputation management, sms marketing with contests, additional customer support (live chat and SKYPE) user polls, email newsletters, SEO marketing, PPC marketing via Google Adwords or Facebook Ads along with dozens of other growth management strategies that we offer. Your business can easily and decisively set itself apart from the 'stagnant' non-social website and businesses that you are in direct competition with.
Thailand Social Media
Social media channels and local search marketing can help spread the message but the message must be consistent and concise. Your news and information outlets must tie directly into your product or service website to create a small and private network that your customers depend on for not only products and services, but information & entertainment also.
Creating a "buzz" is what gets people buying. What better form of advertising on earth is there than the simple word of mouth?
To learn more about the Inceva Social Media Marketing System , contact us today.