Track & Manage Sales Operations
Call tracking offers businesses to take large amounts of data to improve marketing and sales campaigns by monitoring your internal sales handling procedures.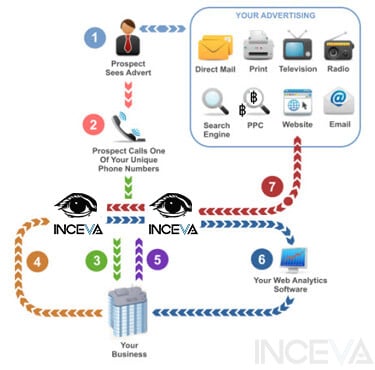 Improving is often better than reinventing the entire process.
Inceva Call Tracking Services and Phone Analytics will allow your sales team to:
Determine the locations of your callers and potential leads to understand which regions are responding to your campaign(s)
Discover quickly how the caller/lead found your business or advertisement and whether they came to the website directly via SEO Optimization, organic search or if they used paid advertising like google adwords.
Phone tracking can help Identify the "Hot" keywords the callers used to find your product or services website
Combine call tracking system with any one of our business packages such as paid search results ie Search Management
Mimic the path your visitors take as they navigate your entire website ( Videos demonstration upon request)
Phone tracking can Log all the incoming calls to accurately monitor the overall performance of your sales staff and carefully examine how your company handles sales enquiries
The sophisticated but simple tracking software can be seamlessly integrated within your website development, Google Adwords and/or Inceva Analytics
The conversion reports are 100% fully integrated and clearly define the effectiveness of your online and offline marketing agency campaigns.
Our advertising tracking team can monitor all of these campaigns to support your business and deliver intelligent recommendations to improve the performance of your business and website.
Automate and Track Sales Activity
Phone Call Tracking & Sales Scripts for Thai and English serving businesses

Track Online Visitor Behavior

Assist With Regional or Local Targeting

Understand and Carefully Monitor All Advertising Channels

Determine and Eliminate Wasteful Spending on Ineffective Marketing Campaigns

Enhance Internal Lead Handling to Close More Deals- CRM Approach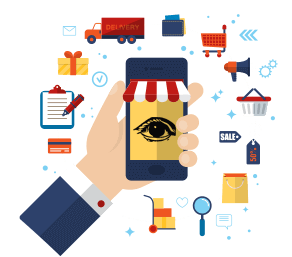 BETTER IDEAS – BETTER IMPLEMENTATION – BETTER RESULTS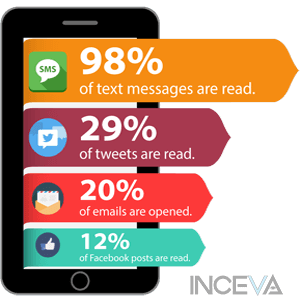 SMS Marketing
SMS / Text marketing is a very effective means to reach potential new customers. SMS messages are much more likely to be seen and opened by your target audience with most text messages getting opened/viewed minutes after being received. This new marketing strategy makes SMS marketing campaigns great in medical marketing and commercial real estate marketing such as appointment reminders or for appointments wanting to issue new coupon promotions and opens up a very direct, trackable, and hyper responsive marketing channel with your core audience.
Our SMS Packages include:
SMS Autoresponders
Mass Text Messaging
Collection of Email Addresses
SMS for Contests
SMS for Verification Purposes
Automated Birthday wishes and Appointment Reminders
Integration with Email Gateway for Full Marketing Outreach via Multiple Channels
Phone Analytics for Sales Teams
Our cost effective call tracking platform is a unique service that is best suited to businesses that seek to optimize sales leads from the web rather than direct sales. If your company currently considers a phone enquiry as a "conversion" then our service will help you better understand the impact your current website is having on your bottom line.
Inceva business consulting services recommend adding call tracking system can also help you manage your sales processes and even record your sales calls for training and review purposes or to better understand your existing levels of customer service. Each Inceva phone tracking system can be tailored made to the specific needs of your company or sales process, so you'll benefit from a 100% unique and unobtrusive strategy that will increase your ROI and prove the real worth of your sales process and website for your company.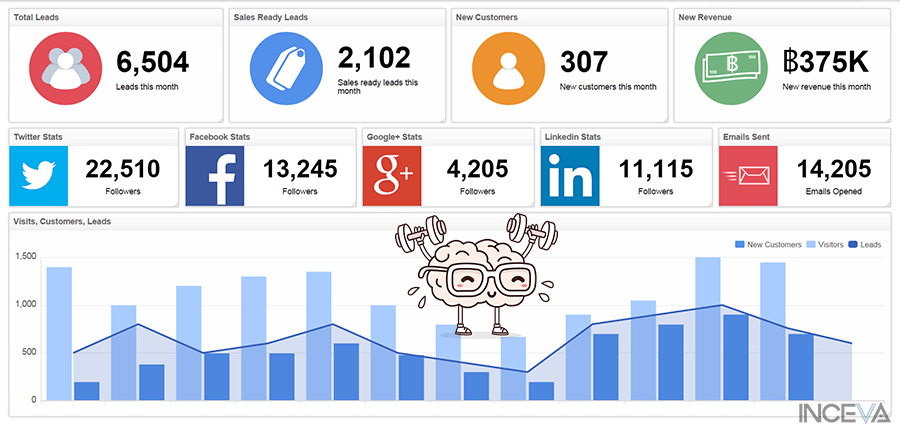 We are certain that our Web and Phone Analytics systems can benefit almost any business. Contact us to learn how.